Our Purpose
We work with patients and providers to navigate insurance and coverage options, and offer professional expertise with highly rated customer support. Neb Medical carries a wide variety of high quality electric breast pumps and maternity equipment for pregnancy and postpartum.
Health insurance plans are now covering breast pumps and Neb Medical Services is an in-network provider with most health insurers. In order for insurance to cover a breast pump, patients must obtain a prescription from their provider and fax it to Neb Medical Services. Then, our friendly staff will collect insurance information from your patient, explain coverage, and offer our breast pump product options. Once mom selects her pump, we will ship or deliver the breast pump to her home.
Simplified Process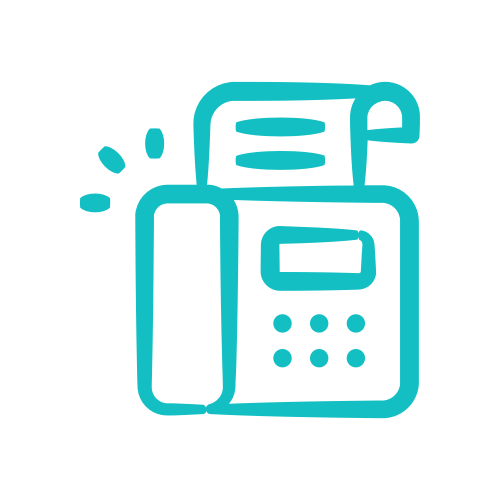 Fax prescription with diagnosis to Neb Medical Services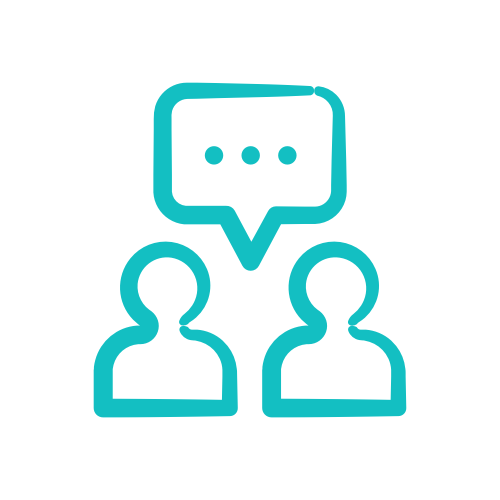 Patient and Neb Medical Services discuss insurance coverage and product options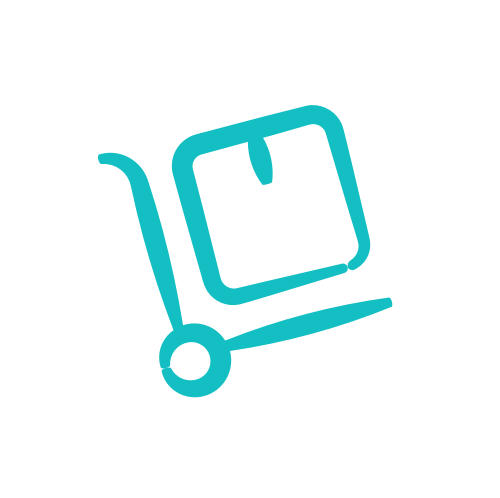 Neb Medical Services delivers breast pump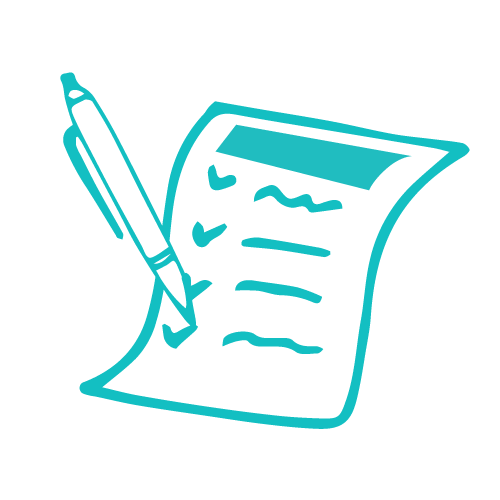 Neb Medical Services bills patient's insurance
We can also stock consignment inventory at your office for your patients' convenience, ensuring timely delivery of high quality equipment.
If you would like to speak with someone from Neb Medical Services, we have several representatives available to visit your office. Please call us to schedule an appointment time that is convenient for you. We are happy to come to your office in person to explain our products, service and insurance coverage.
If you don't have time for an in-person meeting, call our office and speak with one of our customer service representatives. We can ship our brochures to your office. Call for assistance or to schedule an in-service at (866) 633-1597.