Product Description
The Ardo Calypso Essentials breastpump is available only to registered DMEs and features independent vacuum and cycle adjustment – 64 total settings. "Vacuum Seal" technology creates a closed system — no milk in the tubes or pump. Includes 26mm shell size only. INCLUDES AA battery function. Ardo's 400 hour warranty (or one year — whichever is better for mom) assures the mother of a reliable Swiss-made breastpump that she can depend on. WHO Code Compliant.
Our Esssentials line is available only to DMEs. The products are the same quality and carry the same warranty as our retail line, but contain fewer accessories for ACA fulfillment. Includes: Calypso breastpump, power adapter, Double Pumpset (26 mm), instructions for use, 2 bottle stands, AA battery function, in brown box.
*See noise tests and more information here.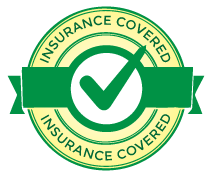 Related Products: