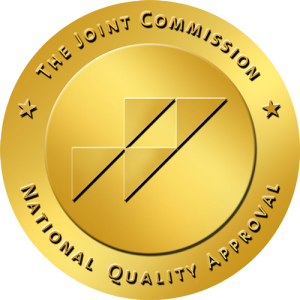 Neb Medical Services is a Joint Commission accredited, Durable Medical Equipment company specializing in breast pumps and maternity accessories covered by insurance. We also provide high quality nebulizers designed to give you, or your child, a quick and effective respiratory treatment.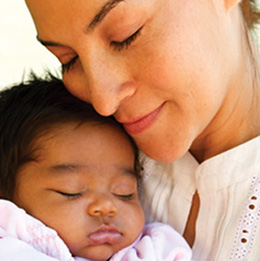 Neb Medical Services provides breast pumps covered by health insurance.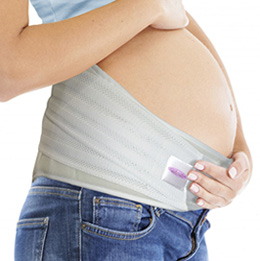 Neb Medical Services is committed to making life easier for moms.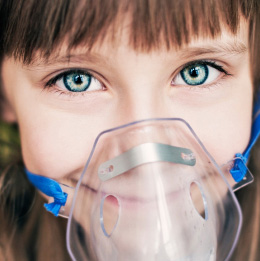 Neb Medical Services is committed to improving the lives of patients with respiratory disease.
Brands You Trust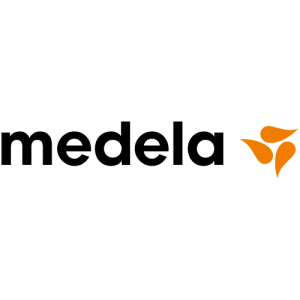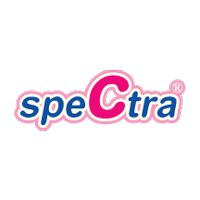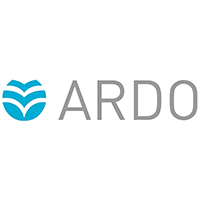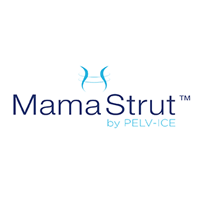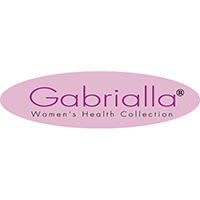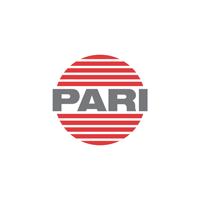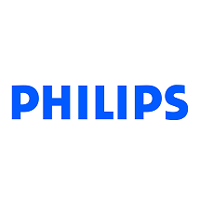 Breast Pumps are covered by most insurance and Medicaid.
The Affordable Care Act has mandated health insurers cover breast pumps, and Neb Medical Services is a convenient, in-network provider for most major health insurers. After you select the pump you wish to purchase through insurance, Neb Medical Services will deliver the pump to your home and bill your insurance company.
Call us to discuss your options at (866) 633-1597 or click the button below:
You can also download the PDF Order Form here.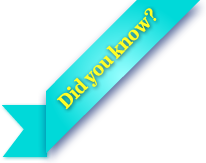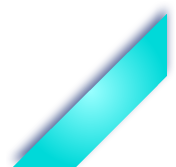 For Patients
Neb Medical Services is here for you. We are happy to assist you in coordinating with your physician to obtain proper documentation and submitting a claim to your insurance provider.
For Healthcare Providers
Contact Neb Medical Services today. We are happy to schedule an appointment to discuss our services in person, or we can schedule a time to speak by phone. Brochures are available upon request.