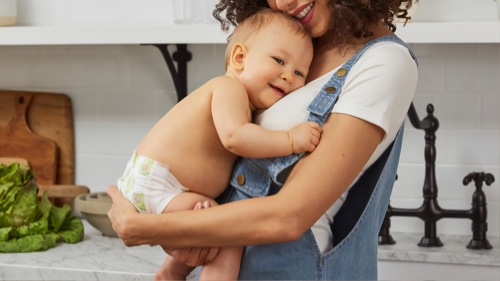 Want to get a breast pump through insurance and have it shipped directly to your door? With Neb Medical Services, you can get a reliable, brand-name breast pump quickly and easily — and we'll take care of all of the paperwork so you don't have to. Our team of experienced moms handle every phone call and they are ready to share their knowledge of our various pump options and maternity accessories.
Learn more about how to get a Breast Pump through insurance.
---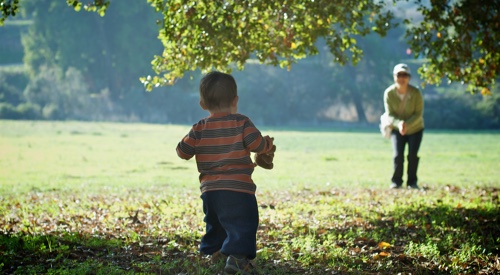 Neb Medical Services specializes in nebulizers and related equipment. Here you will find helpful information about how to select and order nebulizers and kits as well as important insurance and coverage information.
Learn more about Nebulizer Resources, Information, and Forms.
---
Have a question?
Call for assistance or to schedule an in-service at (866) 633-1597.