Our Purpose
We work with patients and providers to navigate insurance and coverage options as well as offering professional expertise and highly rated customer support. Neb Medical carries high-quality nebulizer kits for children and adults.
Neb Medical Services works with you to address real life obstacles.
Have you ever sent your patient to the ER because the patient didn't have access to a home-use nebulizer?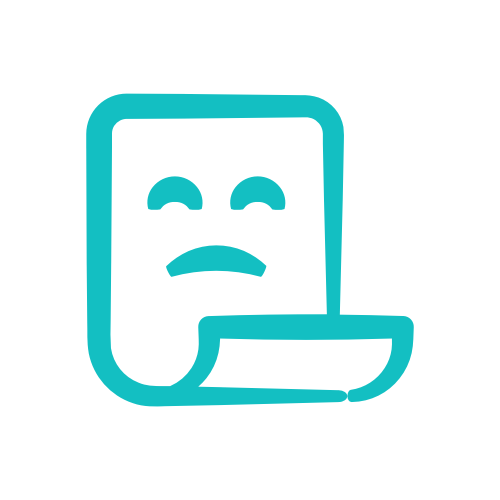 The local pharmacy won't accept your patient's insurance, or doesn't have quality nebulizers in stock?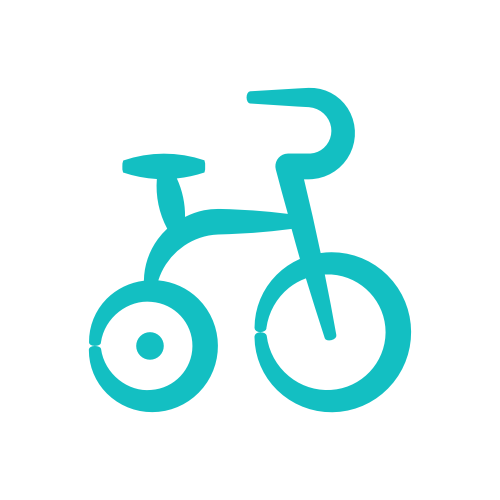 Can't trust the home delivery service to arrive at the patient's home as promised?
Our Solution
Neb Medical Services specializes in nebulizers and provides a simple, timely solution for your patients by stocking consignment inventory onsite so your patients receive their nebulizer and begin taking treatments immediately. Our quality equipment and timely service can:
Keep your patients compliant with fast, efficient treatments
Eliminate unnecessary trips to the emergency room
Avoid the hassle of finding a quality nebulizer covered by insurances, including HMO's
Our equipment and service include:
Compressor (5 year warranty)
2 reusable nebulizer medication cups (6 month warranty)
Equipment that is easy to assemble, disassemble, and clean
Aerosol mask and mouthpiece
Efficient one-page paperwork to collect CMN and insurance info
Education for your staff