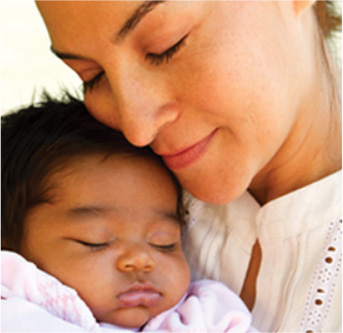 Neb Medical Services is a Joint Commission accredited, DME (Durable Medical Equipment) company specializing in breast pumps and nebulizers. We incorporated in 2004, and began by providing the pediatric and adult respiratory communities of Chicago and Milwaukee with high quality nebulizers and aerosol supplies. By 2010, Neb Medical Services partnered with over 1,000 health care provider locations across Illinois and Wisconsin.  In 2012, a new product line, breast pumps, was introduced.
Since the breast pump product line was introduced, we have increased our provider network to more than 1,800 total provider locations, including hospitals, private practices, community health centers, and WIC's (Women, Infants, Children).
Our team is comprised of outside sales and service representatives, expertly trained in our equipment and service, and an excellent internal office support staff available to assist with equipment troubleshooting and insurance-related billing questions.
Our office hours are Monday through Friday, 9:00am to 5:00pm. An "after hours" service is available on nights and weekends.
---