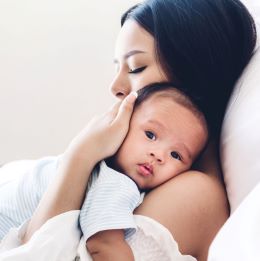 Neb Medical Services provides insurance covered breast pumps that are manufactured using the highest quality standards. We will process your breast pump order quickly, ship to your home free of charge, and bill your insurance company. Please review our FAQ page for Breast Pumps.
---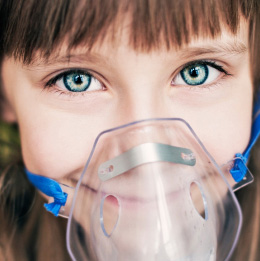 Neb Medical Services is committed to improving the lives of patients with respiratory disease. We believe in providing quality equipment that is both efficient and effective. Please review our FAQ page for Nebulizers and Kits.
---
How can we help you?
Call our toll-free number (866) 633 – 1597 and we will be happy to assist you. We can also expedite your order in an emergency.