Neb Medical's industry leading service, Pump Promise®, verifies insurance benefit information so that no mom will be surprised by an invoice. Our team will contact your insurance plan to ensure coverage prior to shipment. Our Pump Promise is guaranteed!
Neb Medical is an accredited, durable medical equipment company. We have worked with thousands of satisfied customers, helping them save money while also getting them top-line medical equipment.
We also partner with hundreds of physicians and hospitals. Our philosophy is that every patient deserves top-quality treatment, whether you get your equipment at your doctor's office, our office, by phone, or our website.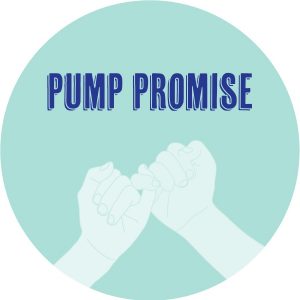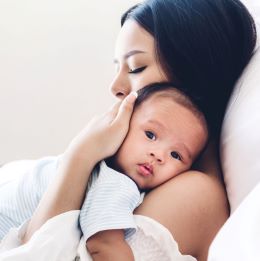 Neb Medical Services provides breast pumps covered by health insurance.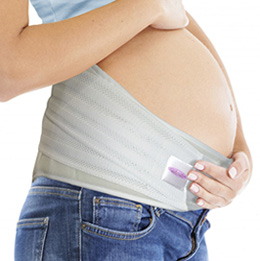 Neb Medical Services is committed to making life easier for moms.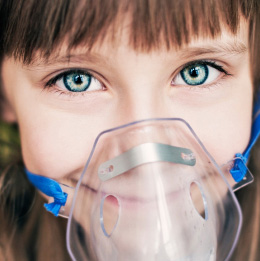 Neb Medical Services is committed to improving the lives of patients with respiratory disease.
Customer Reviews
Very fast and friendly service! Walked in with prescription in hand for a breast pump and walked out with breast pump in less than 7 minutes.
... I walked right in, gave my prescription from my doctor and my insurance and after signing some paperwork less then 3 minutes later I was handed my new Nebulizer compressor machine with extra mouthpiece. This place was GREAT and the staff was nice and very helpful. Would come here again. Thank you NEB Medical!
I received my breast pump at Neb Medical and they are awesome! The process was so quick and they have great customer service. I found out they also carry maternity belts, wish I would have came here for that too. Overall awesome place!!!
Excellent service and help in person and over the phone. Would recommend to everyone!
They were extremely helpful and quick when I went to get my new breast pump. From the phone call with questions - to my visit at their location...everything was simple, friendly and fast! I would highlight recommend!
Breast Pumps are covered by most insurance and Medicaid.
The Affordable Care Act has mandated health insurers cover breast pumps, and Neb Medical Services is a convenient, in-network provider for most major health insurers. After you select the pump you wish to purchase through insurance, Neb Medical Services will deliver the pump to your home and bill your insurance company.
Call us to discuss your options at (866) 633-1597 or click the button below:
You can also download the PDF Order Form here.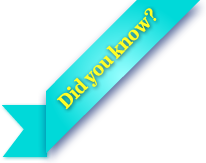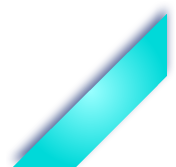 Brands You Trust
For Patients
Neb Medical Services is here for you. We are happy to assist you in coordinating with your physician to obtain proper documentation and submitting a claim to your insurance provider.
For Healthcare Providers
Contact Neb Medical Services today. We are happy to schedule an appointment to discuss our services in person, or we can schedule a time to speak by phone. Brochures are available upon request.