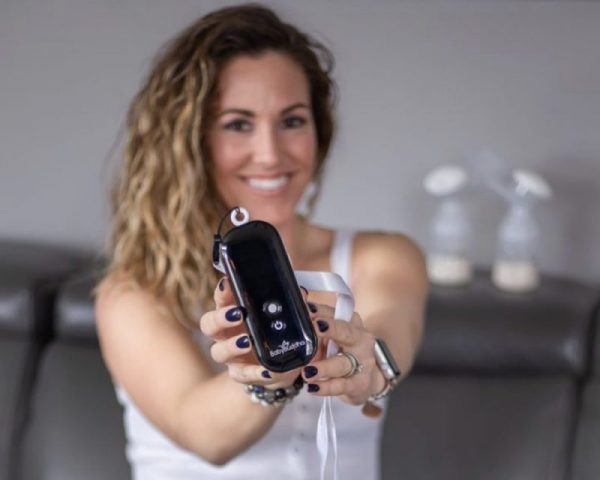 Choosing a breast pump can be an overwhelming process, especially when there are so many to choose from! Before we get started, keep in mind there is a good chance you can get a breast pump covered through your insurance. If you happen to be an Illinois or Wisconsin resident, click here and let NEB Medical Services check your benefits and help you get a breast pump!
Different types of pumps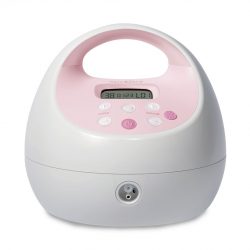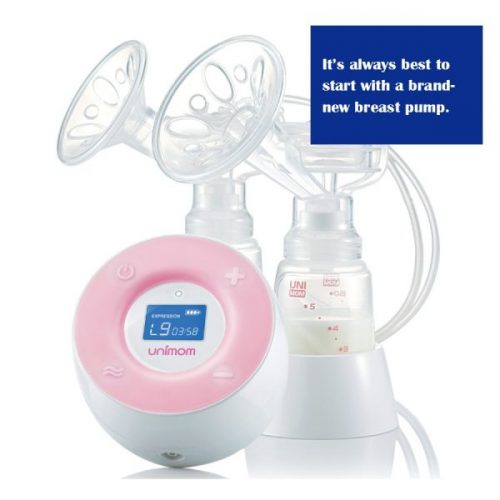 It's always best to start with a brand-new breast pump. If a friend offers you her old breast pump, kindly decline the offer. Although it's a kind gesture, using a handed down pump or the same pump for multiple years is only going to do you a disservice in the future. The motor inside breast pumps wear out over time and a weak motor in a breast pump inevitably will lead to poor suction. The combination of a weak motor and poor suction will convert to poor milk transfer from the breast which unfortunately will lower your milk supply and trigger premature supplementing and confidence issues.
Here are several characteristics to consider when choosing a breast pump.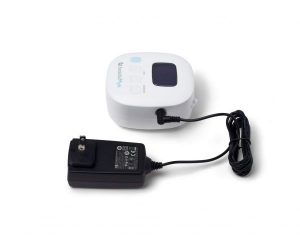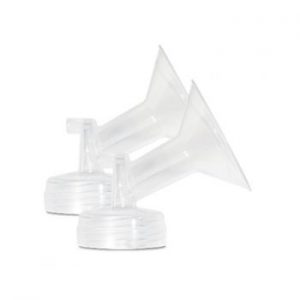 This blog post has been brought you by Neb Medical Services.
Neb Medical Services provides families high-quality, insurance covered breast pumps, maternity accessories, and nebulizers straight to your doorstep. NEB Medial has been in business for fifteen years and is conveniently located in the Chicagoland area. If you are an Illinois or Wisconsin resident, see if you qualify for a free breast pump!
Related Products: