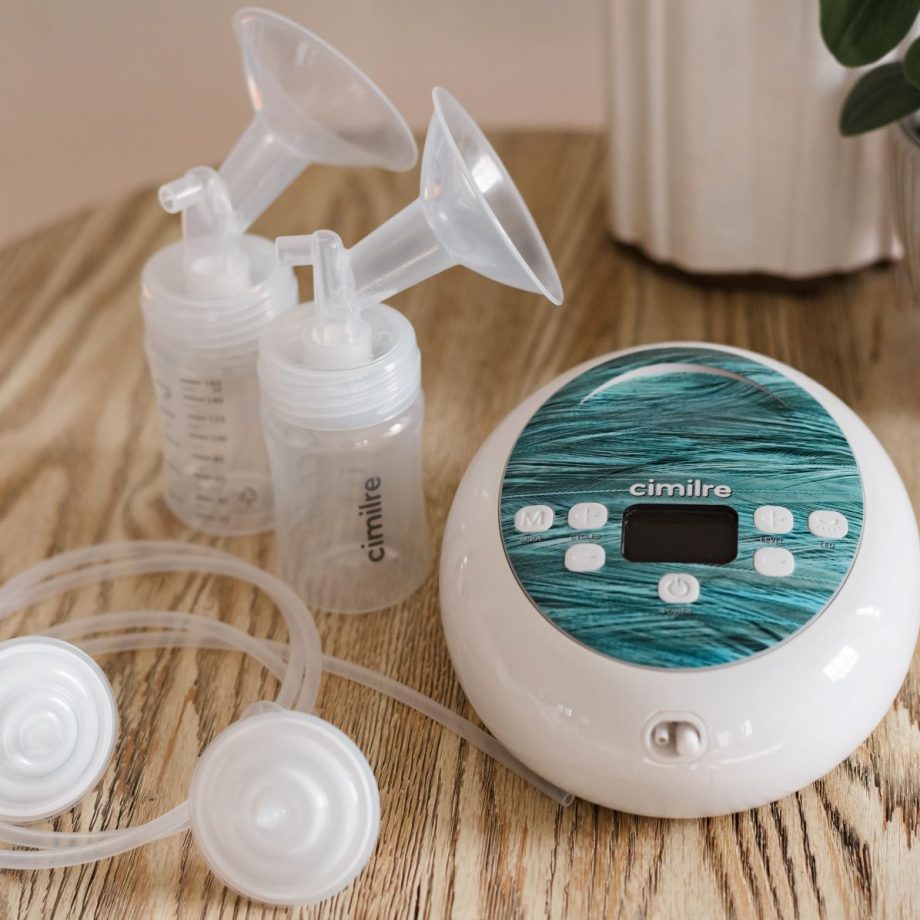 If you're looking to get your first breast pump (or even getting a new one a few years after having your first child to a brand-new set of options), the choices can be a bit overwhelming.
If you consider all of the breast pumps on the market, you can find dozens of different models, all with different features. Some breast pumps are small enough to tuck into your purse, have quiet motors, feature hands-free cups or let you buy customizable skins to personalize your pump.
However, if you have Medicaid, your insurance will usually only cover a small handful of breast pumps, most of which don't have some of the bells and whistles as other, more expensive models.
But just because there are only a few to choose from doesn't mean you can't get a good breast pump if you are on Medicaid.
To help you decide which one is best for you, here's a quick rundown of all of the breast pumps covered by Medicaid in Illinois and Wisconsin.
Best Breast Pumps Covered By Medicaid
Congratulations and happy pumping!
Related Products: