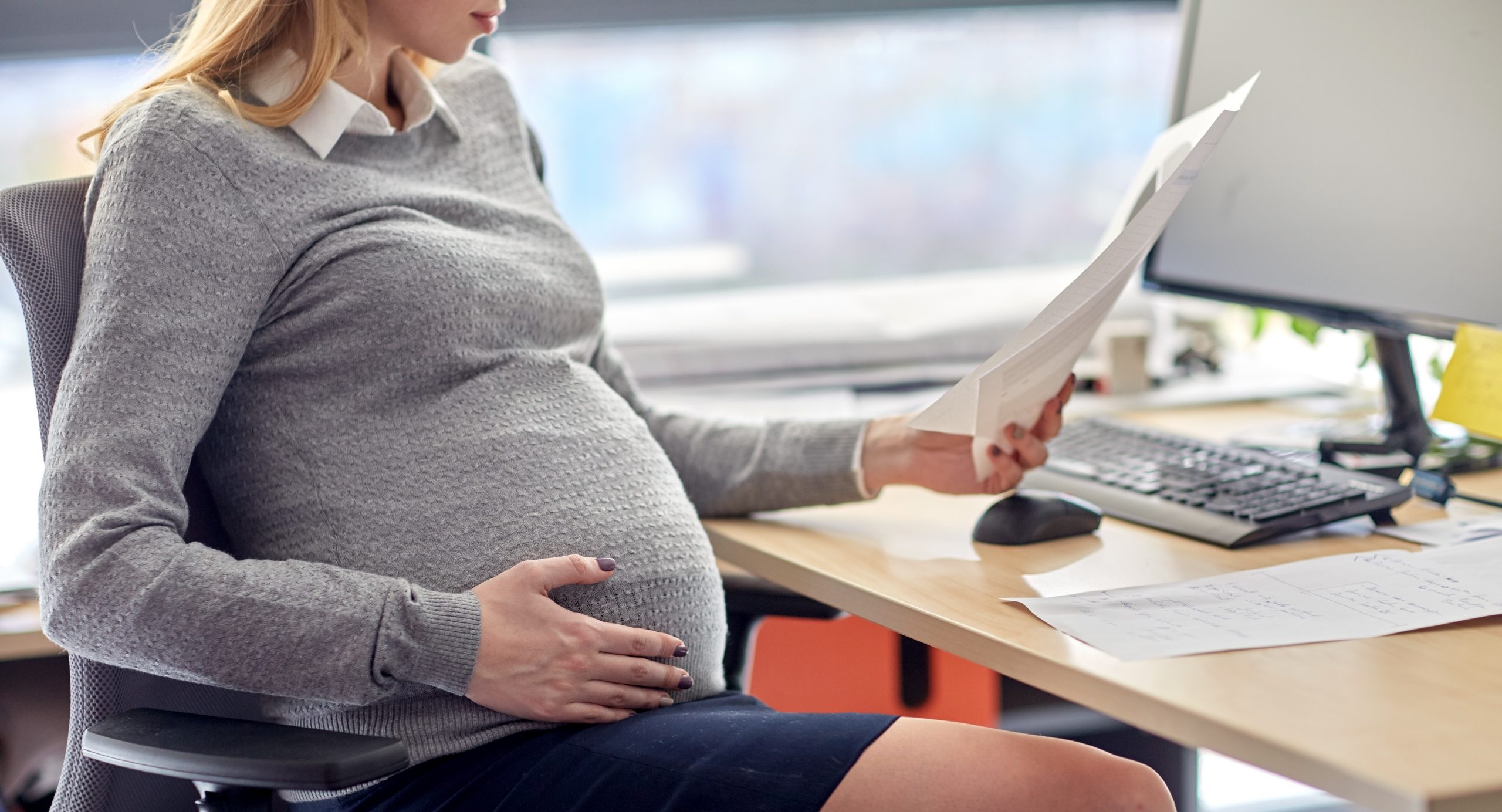 New moms know that having a baby can be very expensive. Not only do you have to buy a new crib, car seat, clothes and much more, but there are all of the additional expenses of paying for childcare, additional doctors visits and more that quickly add up.
That's why, if you are good at planning in advance, it's a good idea to take advantage of a Flexible Spending Account to save money on breast pumps, breast pumping accessories and other medical expenses.
What Is a Flexible Spending Account?
If you or your spouse has a job with benefits, you most likely have access to a Flexible Spending Account, also known as an FSA. An FSA is a special, tax-free account that you can put money into to pay for medical expenses. That means you can typically save up to 30% on that money by not having to pay taxes on it.
How FSA Accounts Work
To use your health FSA, you typically designate that a certain amount of your paycheck go into this account each month. In 2020, you can contribute up to $2,750 per year into an FSA account. (Your spouse may contribute the same amount as well). And, if you're lucky, your employer will even match whatever amount you put in.
And even though you're only putting in a small amount each month, you can use the total amount you are planning to save on the first day. For example, if you're planning on contributing $100 per month, you can spend the entire $1,200 on the first day and pay the amount back over the course of the year.
Accounts are usually set up one of two ways: either you can set up an account with a PayFlex card, which is like a debit card associated with your FSA, or if you have account without a PayFlex card, you then have to save all of your receipts and submit them to get reimbursed. One of the easiest ways to do this is to take a photo of your receipts and upload them through the FSAFEDS app.
Why FSAs Are Helpful When You're Having a Baby
Health FSAs can be used to pay for a wide range of medical expenses, many of which you'll be spending more on during your pregnancy and once you have a newborn. Some of the things they cover include:
Breast pumps
While a breast pump is usually covered under your regular insurance, you may wish to buy a second breast pump so you can have one at home and one at work. In that case, it makes sense to buy the second one with your FSA money.
Breast pump accessories
Breast pumping is a process, and luckily, everything you need to do it – including nursing pads, breast milk storage bags, breast milk coolers, maternity belts, pumping bras, nipple shields, breast pump car adaptors and more — is eligible for FSA reimbursements.
Child birthing classes
For mom only.
Co-pays and deductible payments
When you're pregnant, you'll have lots of prenatal check-ups, and once you have the baby, they'll be lots of doctor visits for the baby as well.
Hot and cold packs
You'll definitely be needing these right after you give birth! (And you can also buy a Mama Strut Postpartum Care System to hold them in place, which is also FSA-eligible).
Lactation consultants
Over-the-counter medications
Prenatal vitamins
Your doctor will recommend you take these when you're pregnant, so you might as well save money on them.
Prescriptions
Baby thermometers  
For a complete list of Health FSA-eligible items, visit FSAFEDS.com.
The Downside of FSAs
The major downside of using a health FSA is that they are use-it-or-lose-it accounts. That means that whatever you put into an FSA has to be spent within a 12-month period, although some accounts let you roll $500 over into the next year, and others let you have a grace period of up to March 15 to spend your money. Still, if you're not careful, you can potentially lose a lot of money in these accounts.
That's why, if you are going to set up an FSA, you need to budget wisely. You can look through your bank statements from the past two years to find out how much you usually spend on prescriptions, doctor's visits, etc. And then try to estimate everything you think you're going to purchase in the coming year. You can even ask your gynecologist or midwife how many prenatal visits you are scheduled to have.
Also, if you get fired or leave your job before the year is up, you'll forfeit any money left in your account. So if you plan to quit after your maternity leave, beware!
When You Can Open a Health FSA
Employees usually have to decide how much they are going to contribute to their FSA during the open enrollment period, which is typically from November to December. However, if you get hired in the middle of year, employees typically have 30 days to sign up for an FSA. And if you have a qualifying life event, such as getting married or having a baby, you can increase the amount you are contributing.
Related Products: